About
Data Resolve is an industry leader in Data Leak Prevention, Insider Threat Management and Employee Monitoring platforms. Deployed across a spectrum of industry segments including Government, Military, Banking, Financial Services, Airlines, Energy, Entertainment, Automobiles, Print Media, Manufacturing etc, our solutions enable organisations to maintain full control of all information assets while ensuring optimum balance of risk-based business continuity.
Products & Services
At Data Resolve we endeavour and innovate solutions to help organisations focus on business opportunities and growth, while our products secure data/information assets from insider threats, cyber security risks and at the same time inculcate a culture of employee ownership for enhancing organisational value.
Preventing data leakage and employee monitoring helps organisations retain their niche over competition as well as develop productive human capital.
inDefend
On-premise and Cloud deployable models:
Data Leak Prevention
Insider Threat Response System
Employee Monitoring & Workplace Productivity
Data Discovery
Data Exfiltration Intelligence
Corporate Cyber Intelligence
Machine Learning based UEBA
User Behaviour Centric Threat Response System
Add-on Modules
Server Activity Monitoring for pivotal visibility on collated data safety in operationally critical IT assets.
Secure Email Gateway Extra layer of facilitation for unfettered Business Continuity and Secure Email Communications via BYOD and Alien devices.
Reflector Enlightenment and enablement focused approach for employee driven human resource efficiency with minimal micromanagement.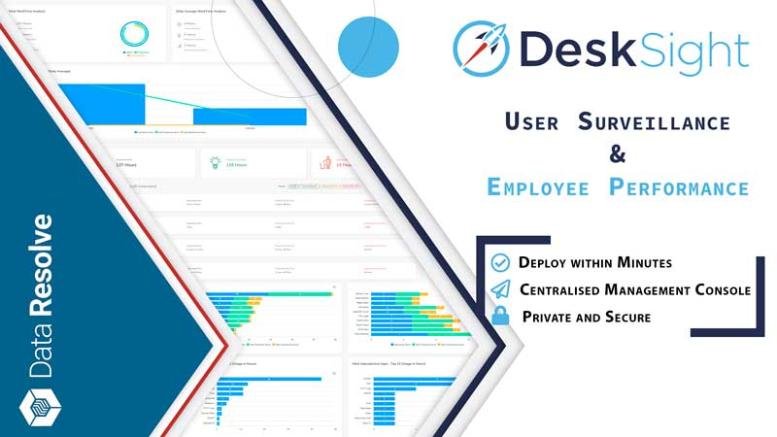 DeskSight.AI
Offered as a SaaS based solution deployable within minutes, DeskSight.AI simplifies the process of Monitoring Employees and Enhancing Productivity.
Enhances Employee Productivity
Improves Employee Engagement
Effective Time Tracking & Resource Planning
Remote / Attendance Management
Application & Website Usage Management