Avaya is a global leader in solutions to enhance and simplify communications and collaboration, announced it has been recognized by the Technology & Services Industry
10 Networks delivers on-premises and cloud-based security solutions for the most challenging network environments.
The Axonius Cybersecurity Asset Management Platform correlates asset data from existing solutions to provide an always up-to-date inventory, uncover gaps and complexity.

Acronis Cyber Protection Solutions cover all five vectors of cyber protection – safety, accessibility, privacy, authenticity and security (SAPAS). m.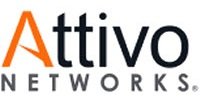 Attivo Networks provides accurate in-network threat detection, analysis, and accelerated response to advanced, credential, insider, and ransomware attacks.
Authlogics is committed to assisting IT managers to improve security while making it easier for users to access their information.
Barracuda Networks, Inc. is a company providing security, networking and storage products based on network appliances and cloud services.
A single agent solution to stop breaches, ransomware, and cyber attacks – powered by world class security expertise and deep industry experience.

Ciena develops and markets equipment, software and services, primarily for the telecommunications industry and large cloud service firms.
The secure access solution from Citrix provides a unified stack of cloud-delivered services that allows IT to provide a productive hybrid work environment with zero trust security.
Security solutions for networking, data center, cloud, and collaboration are integrated through Cisco SecureX platform and interoperable with third-party products.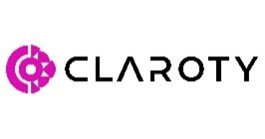 Claroty is a leading provider of operational technology (OT) security solutions. Their offerings include advanced anomaly detection, threat monitoring, and comprehensive visibility into OT environments.

A Unified Suite for Insider Threat Management and Employee Behaviour Analysis in Defend is designed to secure enterprise workforce .

Dell operates through three segments: Infrastructure Solutions Group (ISG), Client Solutions Group (CSG), and VMware.
The company firmly strengthens its technological strategies that include AloT and the digital-intelligent transformation of various industries.
ExtraHop provides SaaS-based threat detection and response that gives Security and IT teams the power to build a cloud-first approach to hybrid security.

EfficientIP enables IP-based communication, simplifies network management, and enhances operational efficiency thanks to global visibility, consistency control.
Full Cycle Insider Risk Management Monitor insider activity | Control access | Respond to incidents ,Monitor insider activity | Control access | Respond to incidents
Forcepoint develops computer security software and data protection, cloud access security broker, firewall and cross-domain solutions.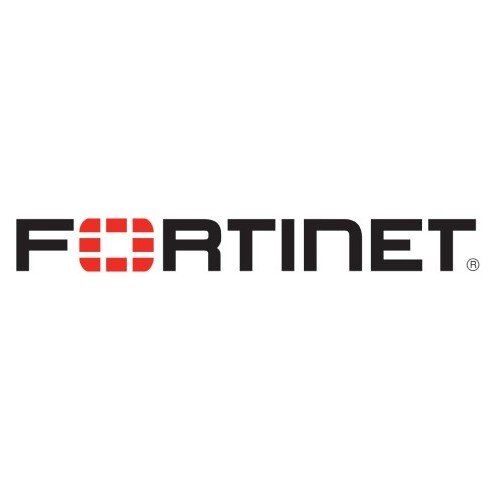 Fortinet develops and sells cybersecurity solutions, firewalls, software and anti-virus protection, intrusion prevention systems and endpoint security components.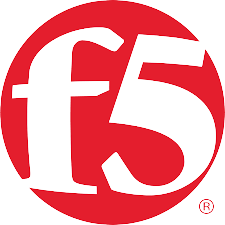 SaaS-based F5 Distributed Cloud Web App and API Protection (WAAP), is the most comprehensive, effective, and easy-to-implement way to secure web applications
Zero Touch Intelligent Automation of Enterprise Solutions Deployment and Operations on Cloud, On-Premise and Hybrid environments.
Hikvision is committed to serving various industries through its cutting-edge technologies of machine perception, artificial intelligence, and big data, leading the future of AIoT

Get a first look at new and enhanced Honeywell solutions across every business, from warehouse and distribution to commercial real estate, industrials, cybersecurity and more.
Zero in on every asset on your networkGet unmatched visibility and insights into every asset connected to your network. Discover how runZero delivers the data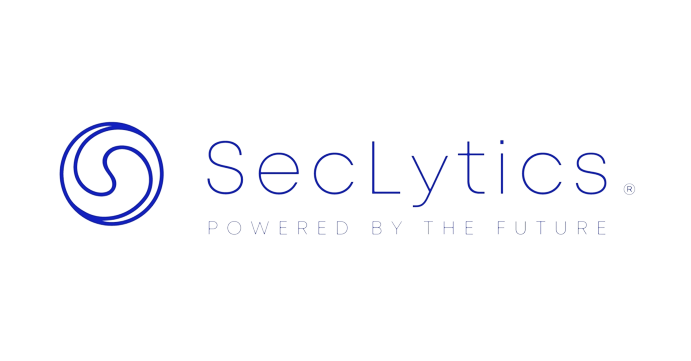 This saves them time, money and provides operational efficiencies unavailable from other solutions.
The Securonix platform delivers analytics-driven SIEM, SOAR, and NTA, with UEBA at its core, as a pure cloud solution without compromise.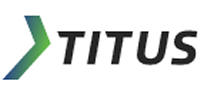 TITUS solutions enable organisations to discover, classify, protect and confidently share information, and meet regulatory compliance requirements
Veeam Backup & Replication™ , the foundation of Veeam Platform, and data management solution for all your cloud, virtual and physical workloads

Secure, manage & transform OT, IT and cloud operations. Deliver zero-trust local access, remote access, and data security.